Power, persistence, robustness…
These characteristics are synonymous with KADUR's high performance knives for the various different subsectors of the recycling industry:
grinding knives
shredding knives
pelletizer knives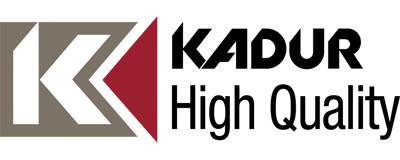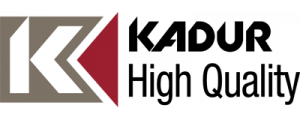 Knives for the best brands
EREMA
PREVIERO
EUROTECNO
RAPID
GETECHA
TMG
MATEU-SOLE
TRIA
MORETTO
VECOPLAN
OVER
WEIMA
PRAT
Steel blades highly resistant to wear and tear, we also supply knives with a heavy metal insert (tungsten carbide) for very abrasive materials, all of which reach the highest performance levels in grinding metal, natural or synthetic waste.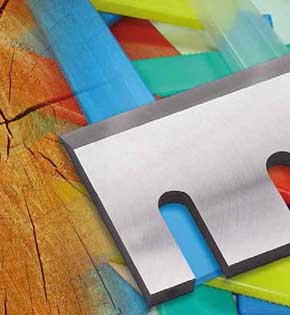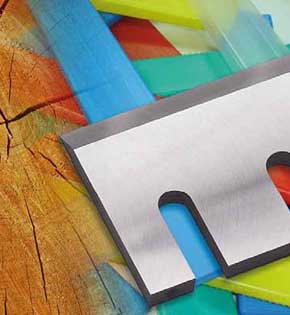 Domestic electrical appliances, electronic scrap, cables, leather, textiles, wood, cellulose, paper, cardboard, tyres, cans, sheet metal, plastics, fine granules… whatever the waste, we have developed the ideal cutting tools to handle it.
In addition to our range of models and grades, we provide a specific technical service for every client to support them in the process of transforming and optimizing the planet's resources with the most efficient and productive solution.