Toughness and tenacity…
with the most functional and specific grade for every purpose.
With their excellent resistance and high cutting power, KADUR knives will demonstrate day after day that you have made the right choice.
Our experience and level of specialization mean we can offer valuable advice on how to improve your productivity, and we guarantee the very highest maintenance standards for your cutting tools.
An extensive range of high-performance knives provides the most productive solution to the many different demands of the forestry and wood transformation industry:
rotary lathe knives
chipper knives
grinding knives
slicer knives
shear knives
mulching knives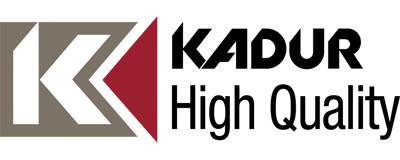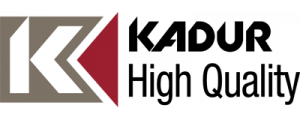 Knives for the best brands
BERTI
KUPER
CREMONA
MARUNAKA
DEISA
ORSI
DURNA
PLASMAQ
FELDER
VERMEER
FRANSSONS
ZANELLO
HACO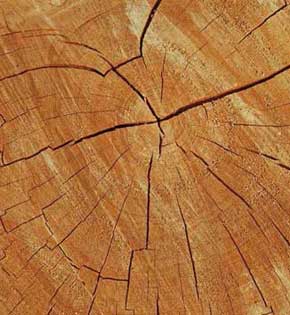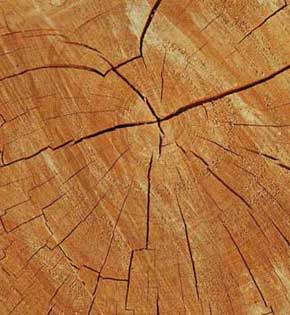 For all these knives we have different grades of steel for working with abrasive, soft, semi-hard or hard woods:
WNr 1.2631 steel, with a high chrome content (8%) and great working resilience.
WNr 1.2345 steel, with a high chrome content (5%) and great working resilience.
WNr 1.2379 steel, with a high chrome content (12%) and highly resistant to wear and tear.
From mulching trunks and grinding residual wood material to manufacturing plywood or pressed wood panels, we guarantee the utmost efficiency for your production line, obtaining the maximum performance from the most commonly used machines on the market.